Testimonials
Many paths lead to blu Professionals. Each of our staff members has a different career path and background. Our company offers you the opportunity to play an individual role and take on responsibility for a wide range of tasks. So everyone finds their place.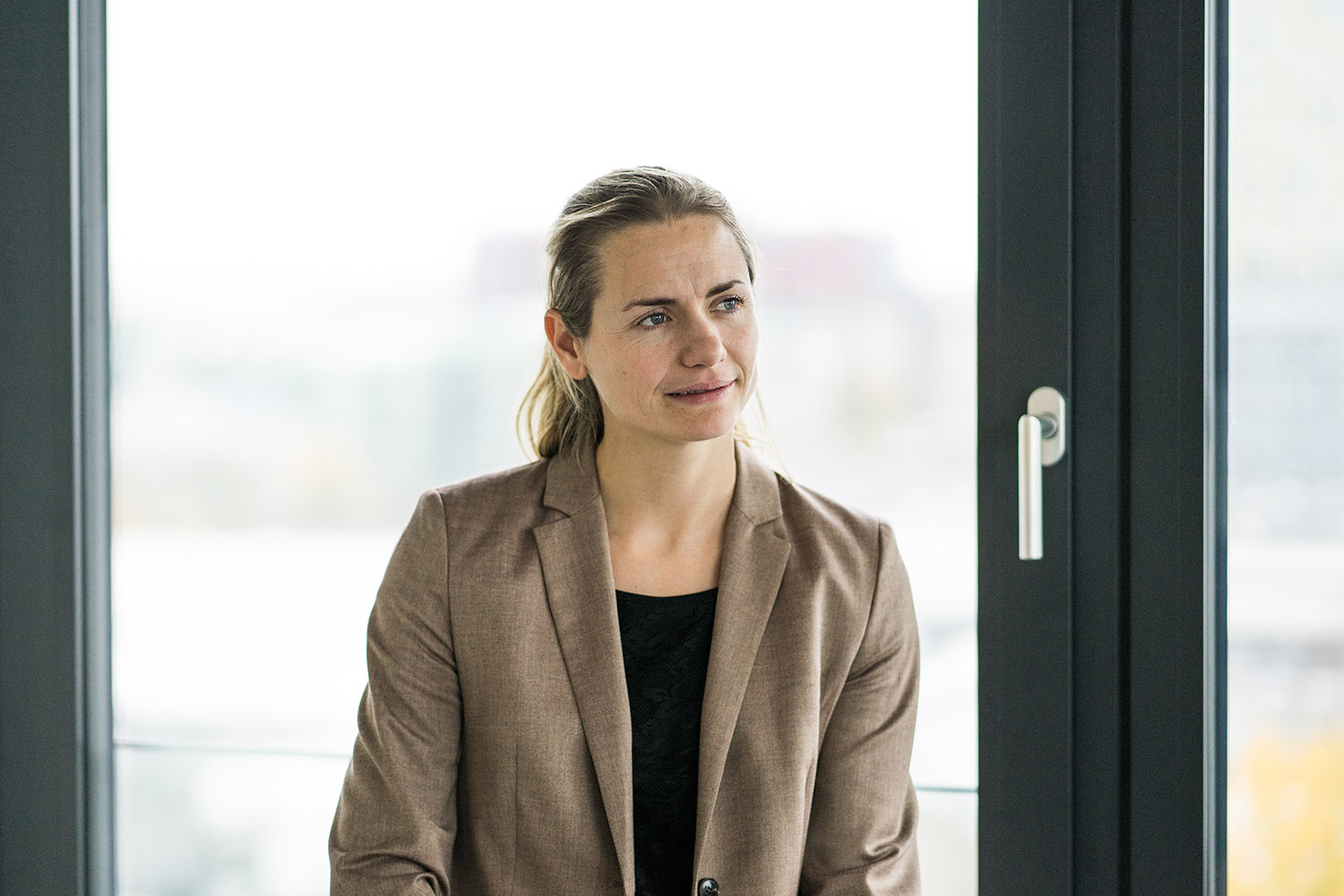 Tessa
I started off at blu as an automotive planner and over a two-year period I worked on an interesting and exciting project for a client in the automotive sector.
I really appreciate that blu offers me the flexibility that I need to balance family and work – especially after taking maternity leave for my second child. It means that I can also take on responsible tasks as a mother.
After coming back from my maternity leave, I gained my first experiences as a PMO consultant as part of an international project. My previous role as project leader led to blu offering me the position of team leader in the area of PMO, which I was happy to accept.
— Team Leader & PMO Consultant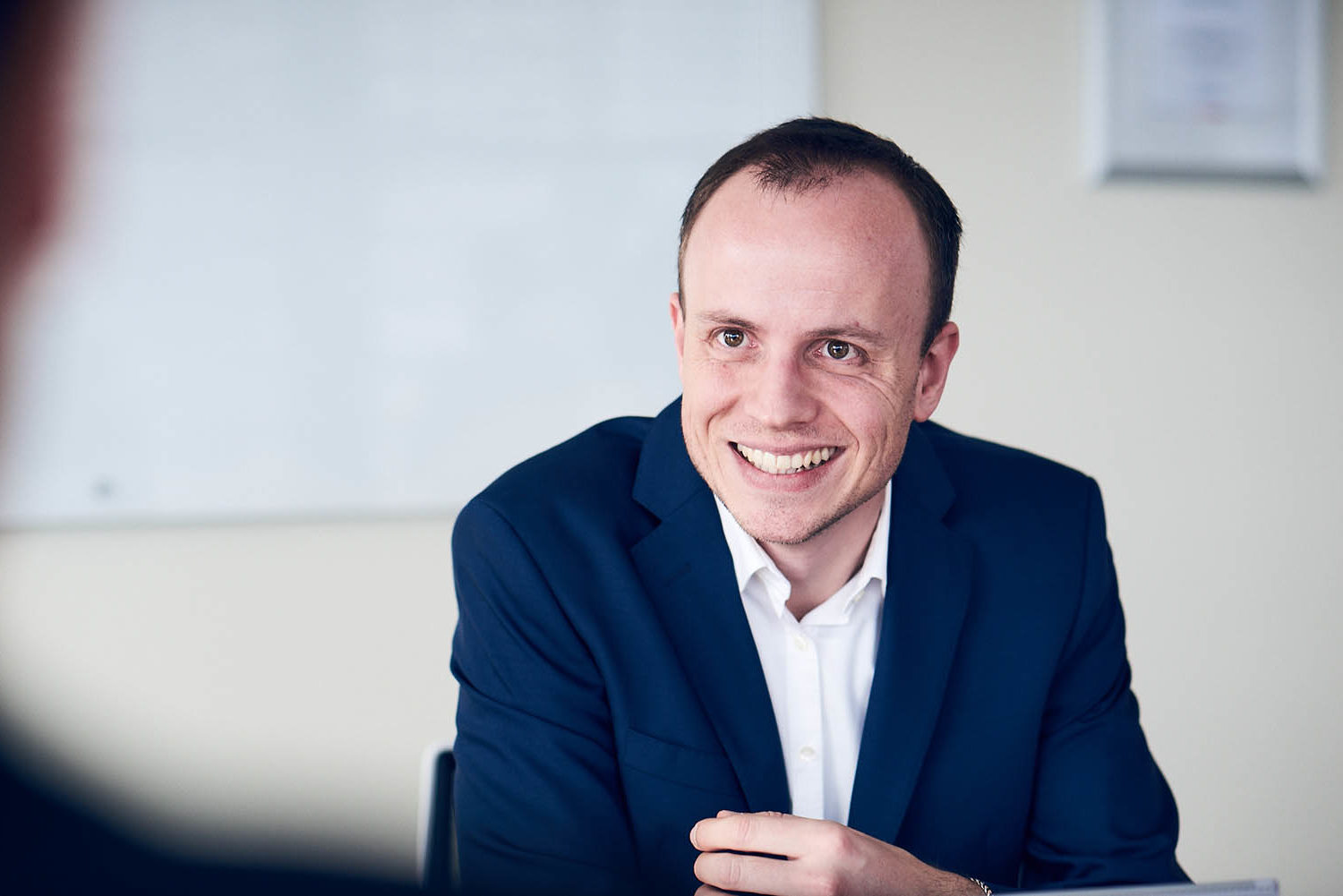 David
After having already gained experience in project management while in previous positions, I was hired as a PMO consultant at blu Professionals in 2016.
After a short spell of intensive training, I was able to take over an IT-focused client project in the automotive industry as a PMO on my own. Since I started here, I've felt a great deal of trust in my abilities, which has added to my motivation.
Another big plus point of working at blu is its highly impressive corporate philosophy. It places people at its core, and takes account of human and personal factors in addition to the importance of working in a professional, effective way.
Within the company, I've been able to take over the project management for this amazing website we have and bring to the company what I had learned from previous roles.
— Senior Consultant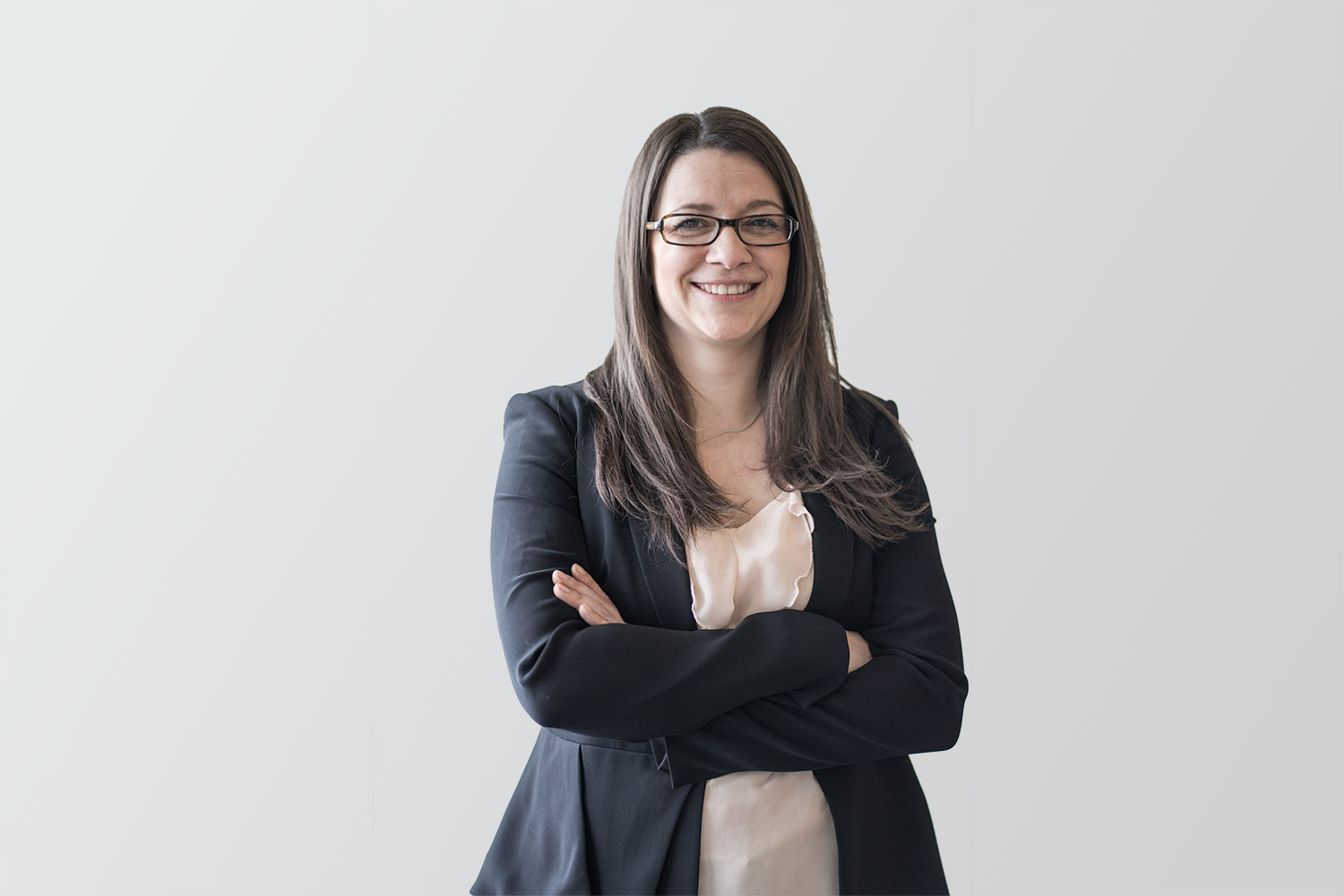 Marie
My career at blu Professional started back in 2007 – the year it was founded – in a student trainee role. Within the framework of my business studies degree, blu gave me many opportunities to gain my first practical experiences through my own initiative.
I was particularly impressed by the trust and the freedom that I was given so early on. After finishing my studies and spending a few years at a large auditing firm, it was time for me to go back to blu Professionals to be part of this extraordinary working environment again.
Straight after coming back, I was given a bookkeeping project for an international telecommunications company and I became IPMA level D certified shortly afterwards.
Since then as a consultant I've been solely responsible for two projects in the IT environment of a large automobile manufacturer, and I'm also responsible for developing a blu finance department internally.
The thing I most appreciate about blu is the positive working atmosphere here and the effort the company is constantly making to develop, not forgetting its focus on a healthy work-life balance and its fair treatment of employees.
— Senior Consultant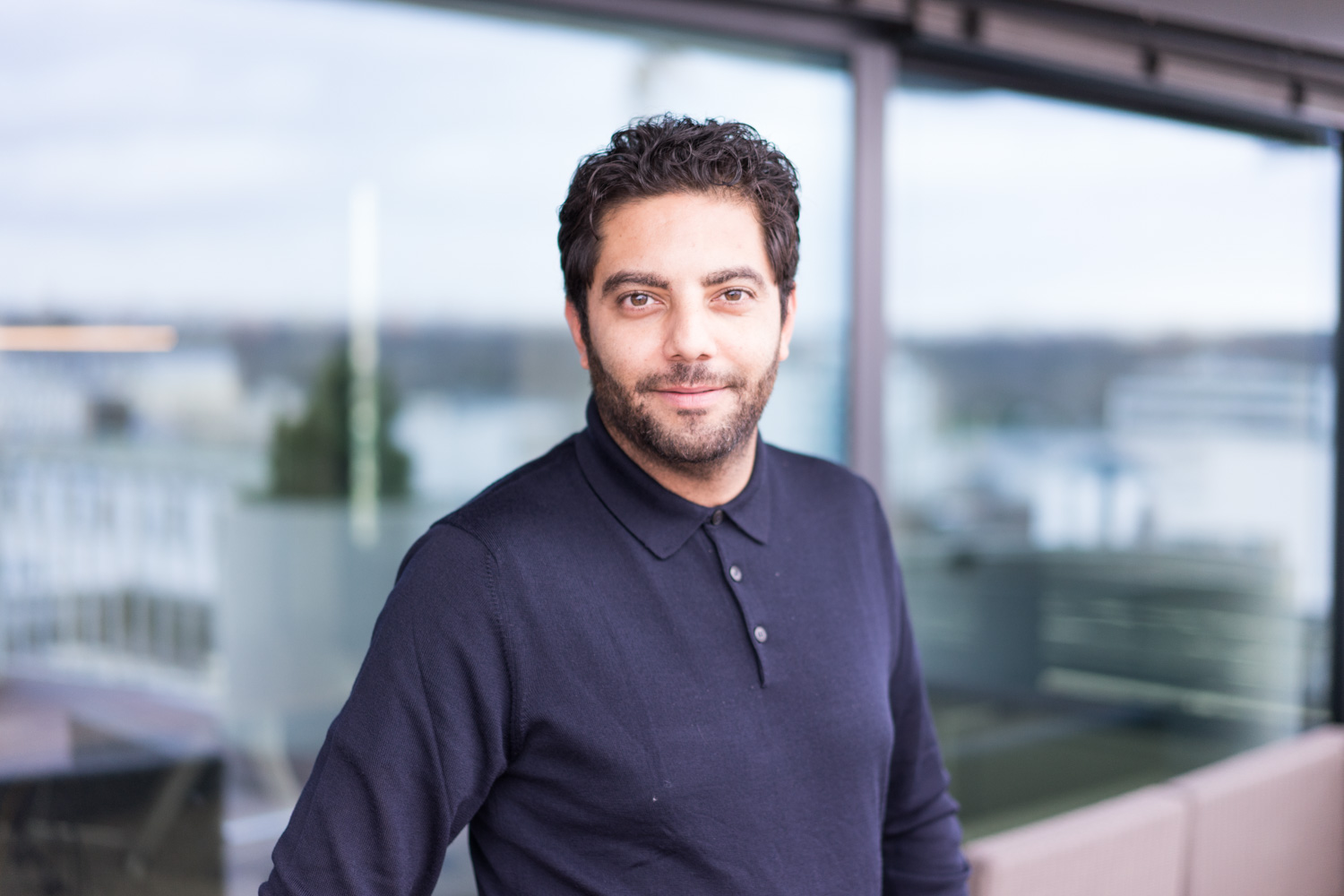 I was immediately enthralled by the concept and values of blu Professionals.
Thanks to a recommendation from a colleague, I have been part of the company since 2011 and have learnt that the philosophy that it expounds and the blu culture are part of its everyday life. I joined the Engineering sector of the business, and got to know about it through various positions and roles in the Development field. During my time here I have had the structures and opportunities to develop professionally. I currently work as team leader in the Engineering sector and can make use of my strengths in leadership and collaborating with others.
— Team leader