blu Engineering Construction
Civil engineering is a discipline that combines many exciting sub-areas – from construction management, site management, construction informatics, building material science to structural engineering. Our clients can rely on the extensive project experience, expertise and special blu Spirit of our project engineers.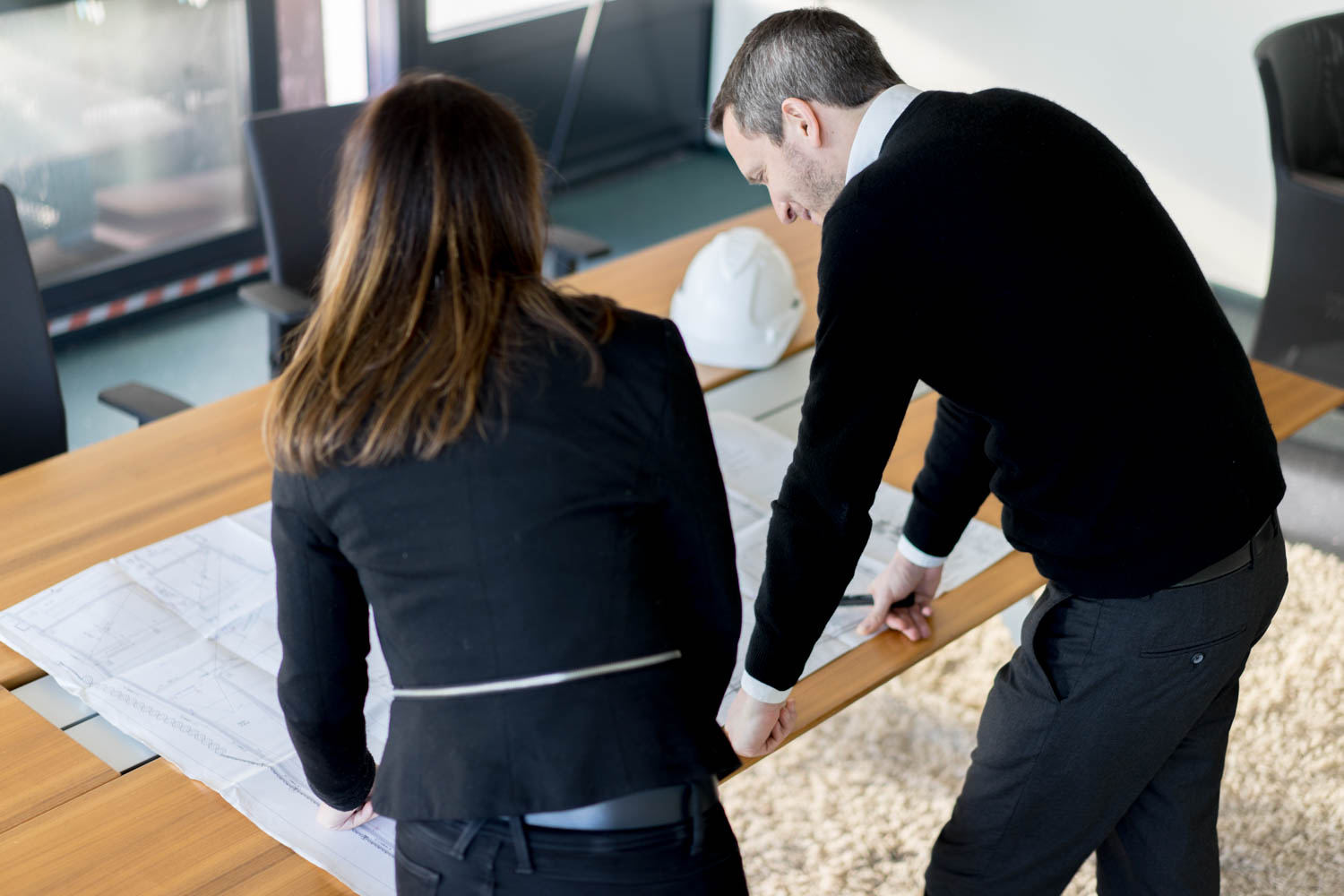 Our staff members combine various project management methods and don't view the building industry merely as design or construction. When it comes to communicating with clients, our values enable us to build bridges. We offer you solutions for high-quality construction management, construction supervision, interface management, cost control and planning.
Engineering in the construction sector also means the ability to interact for partnership-based cooperation – this is necessary for major projects to be carried out successfully as a team.
Main focuses of our activities
Our pool of experienced staff members offer you comprehensive support with your major international projects.
Construction engineering:
Ensuring services are carried out with regard to costs, deadlines and quality, as well as other contractual conditions in the planning and implementation of the project
Coordination of project framework conditions with internal and external participants
Coordination of building conditions
Preparation of decision papers for the project manager and/or the client
Development of scenarios and countermeasures for target hazards
Coordination of tasks, specifications, tender and award documents
Ensuring all necessary interim and final inspections are carried out, as well as official and expert approvals, including of building conditions
Design of comprehensive solutions linked to company development and/or the project mandate
Conception of workplace designs
Individual planning of challenging projects for company-owned or client properties
Contributing creative and innovative ideas for design
Development of visual concepts and products for online and offline communication
Comprehensive advice to clients on technical and economic matters during the utilisation and operation phase
Evaluation of technical building installations in all trades
Life cycle cost calculations and feasibility studies
Maintenance planning and support during commissioning of complex plant technologies
Facility management consulting during construction
Organisational and process consulting