Agile services
Our clients benefit from our highly-qualified and certified staff members and teams, our methodology and our experience.
Thanks to our intensive support and further training, as well as the deep appreciation we show them, our staff members always deliver their best possible performance and help to make your project a success.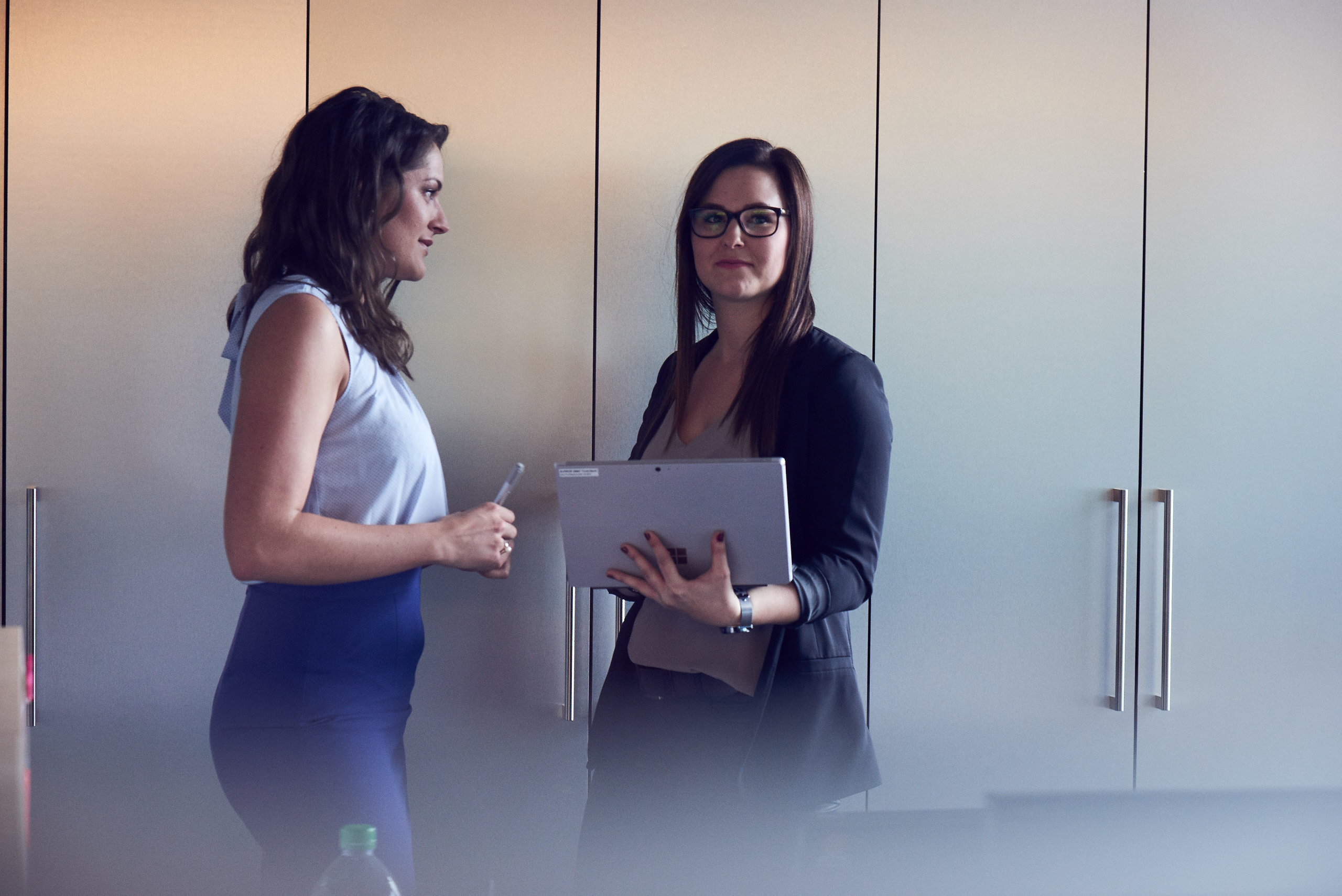 Agile Management Office
Our blu Agile Management Office (AMO) advises and supports you with the successful implementation of your agile projects. In this case we see ourselves as a central point of contact in the project, who uses extensive expert knowledge to optimise existing processes, ensures transparency between the agile teams and controls overarching project activities. Of course, we also help you to select suitable tools, establish an agile deadline structure or manage and solve impediments. This means that you benefit from our many years of experience and extensive expertise in the agile project business.
AMO
Agile Framework Management
Agile organisation and process models have long since become the norm in many companies. Frameworks such as SCRUM, XP or Kanban have proved to be successful, but many companies have difficulties reconciling established organisational and process structures with the aspiration of wanting to work in an agile manner. The agile transition involves big challenges for large companies in particular. In recent years, there has therefore been an increasingly clear need to be able to scale agile methods for large teams and departments.
AFM
Agile Coaching
If changes are happening too quickly and ending up getting ahead of themselves, because the organisation's objectives are always changing and become outdated before the implementation phase is completed, then the agile organisational development approach is currently one of the best solutions on the market.
Agile Coaching