Contact
As your project partner, personal contact is very important to us.
To ensure you are able to find the right contact person quickly, please allow us to introduce you to our Munich back office and management teams.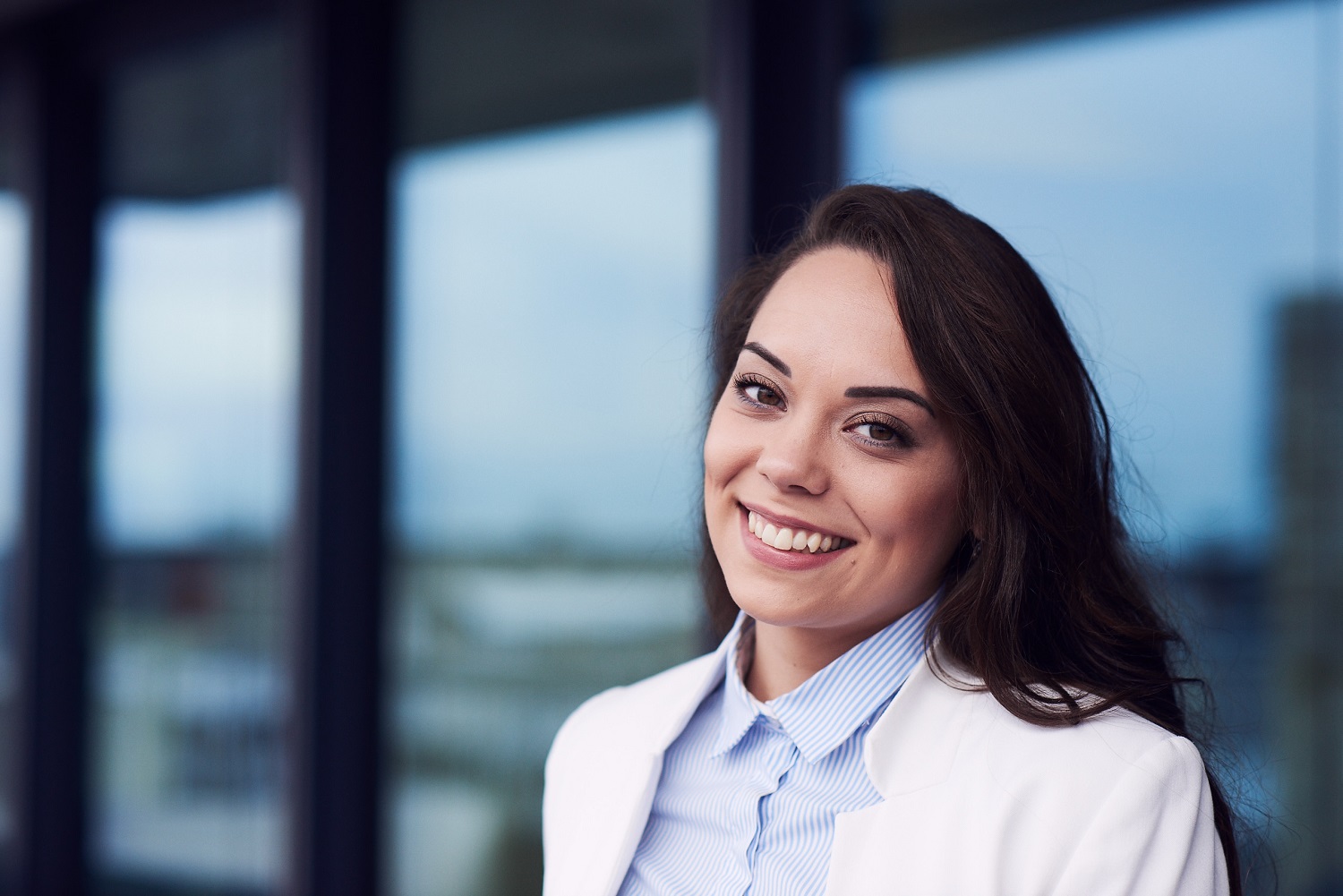 Sabrina Sabir is our receptionists and greet all our clients, guests and staff members. She looks after all the administrative and organisational jobs that need to be done for the back office and supports management across all areas. Without her nothing would be possible.
E-mail: sabrina.s@bluprof.com
Tel.: +49 (0) 89 540 2260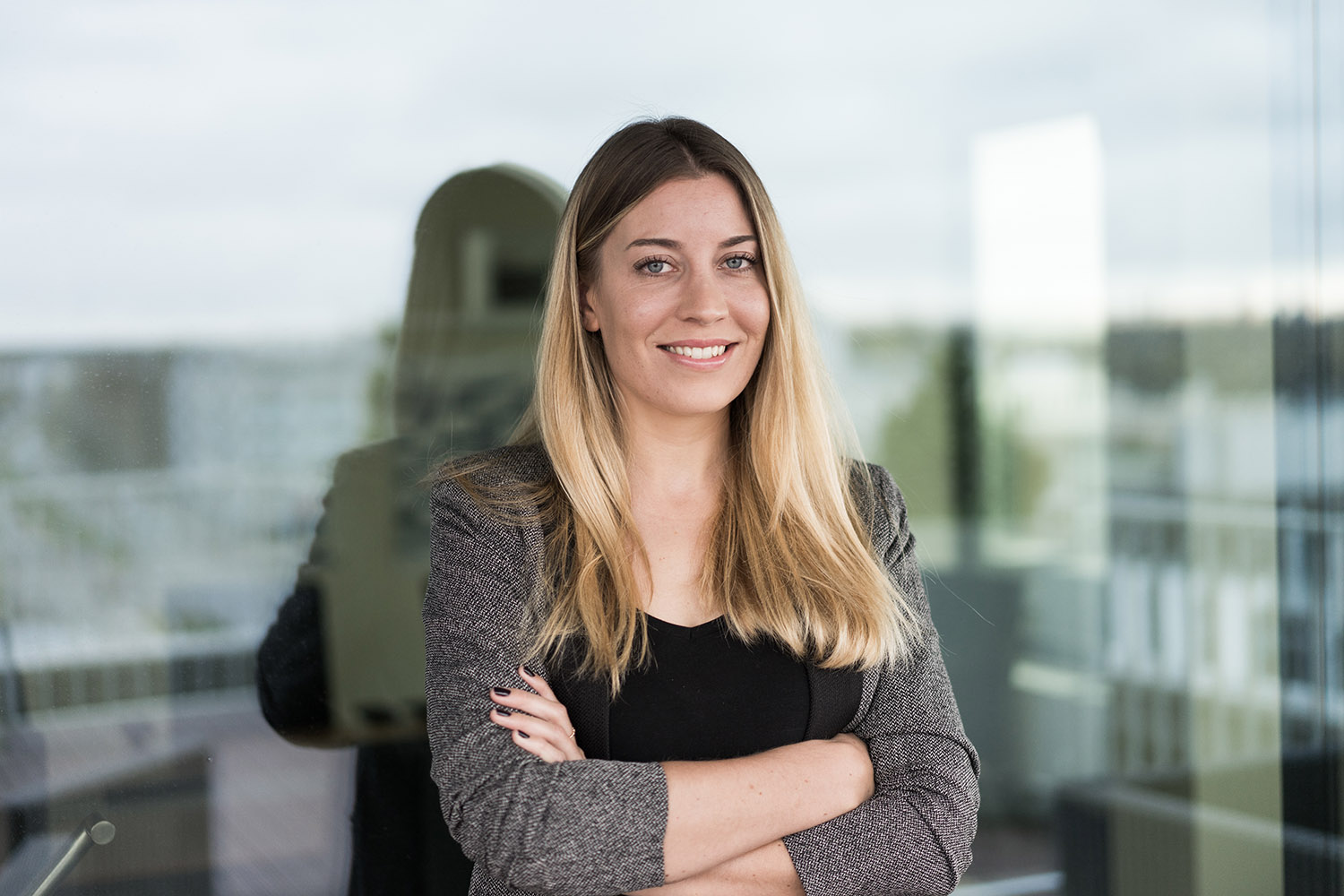 Rebekka Dafinger is our Senior Resource Manager and handles our recruiting processes and candidate management.
She looks for the ideal candidates for our vacant positions and helps our employees plan their careers.
E-mail: rebekka.d@bluprof.com
Tel.: +49 (0) 89 540 226 2022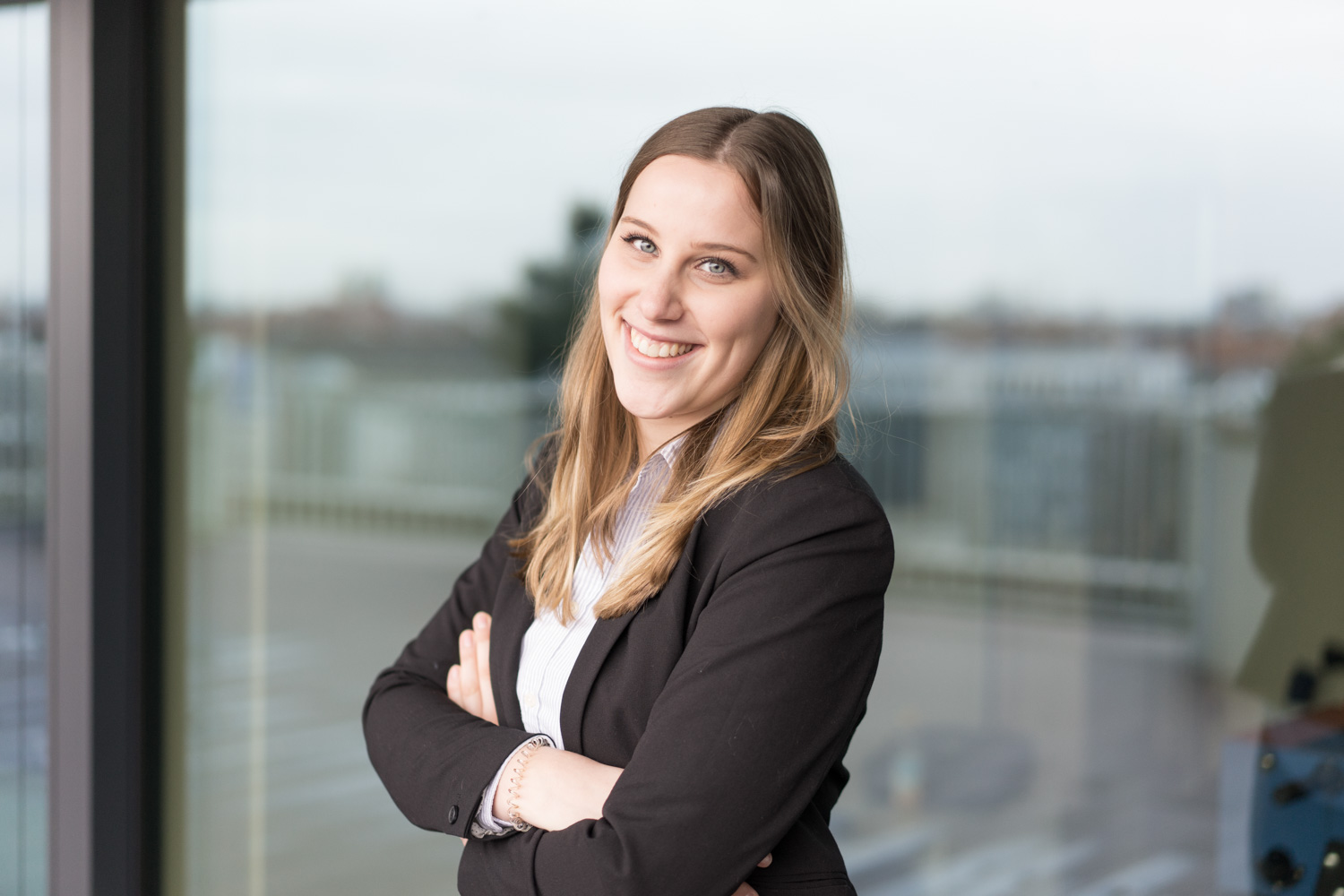 As Junior Recruiter, Tessa Silomon identifies potential applicants for open positions and supports our staff members in planning their careers. This opens up new career opportunities for applicants, irrespective of whether they are new recruits, career starters or people seeking a change in career.
E-mail: tessa.s@bluprof.com
Tel.: +49 (0) 89 540 226 2024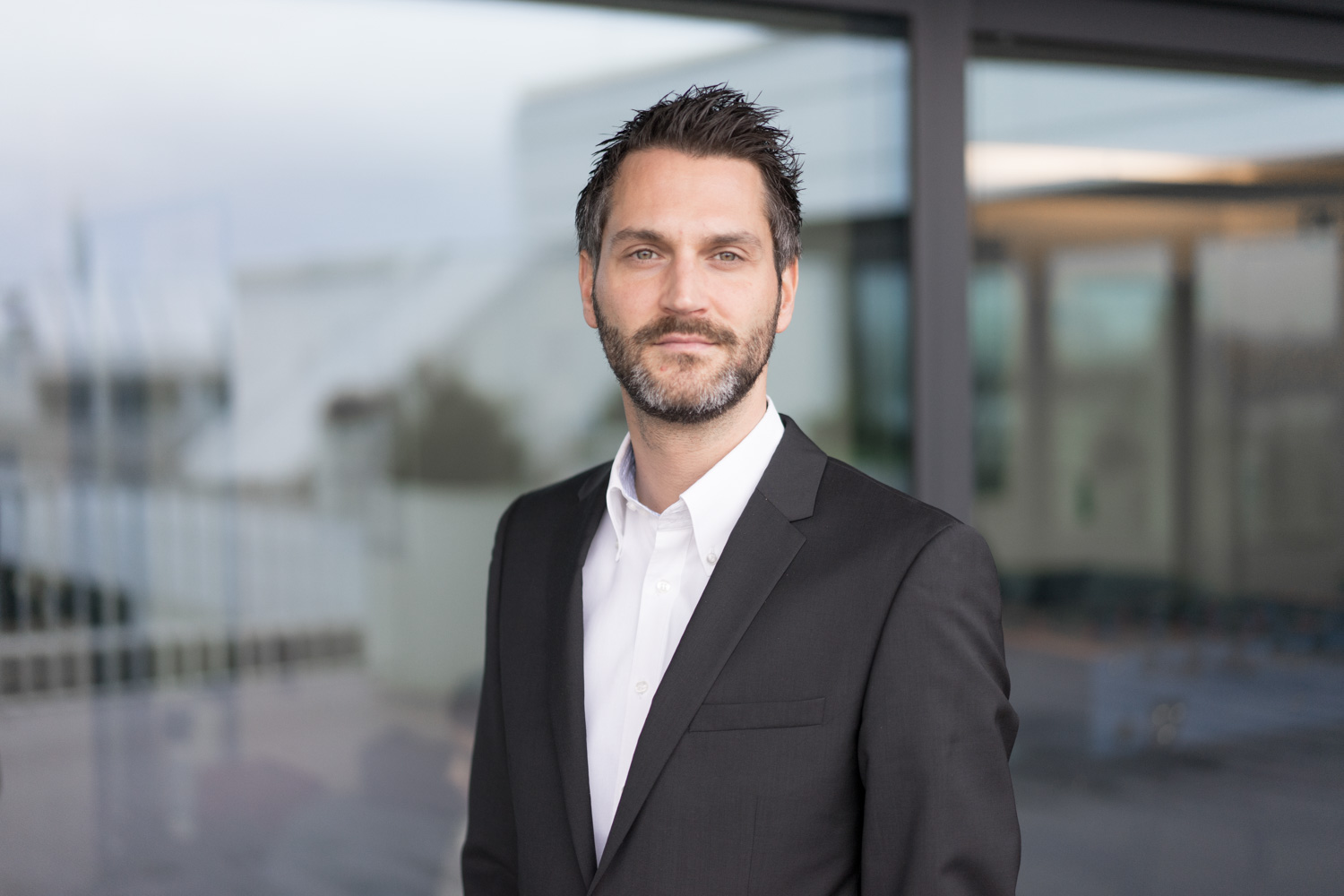 Alexander Bentz, as Managing Partner, is responsible for personnel development, and looks after individual career planning for our staff members.
E-mail: alexander.b@bluprof.com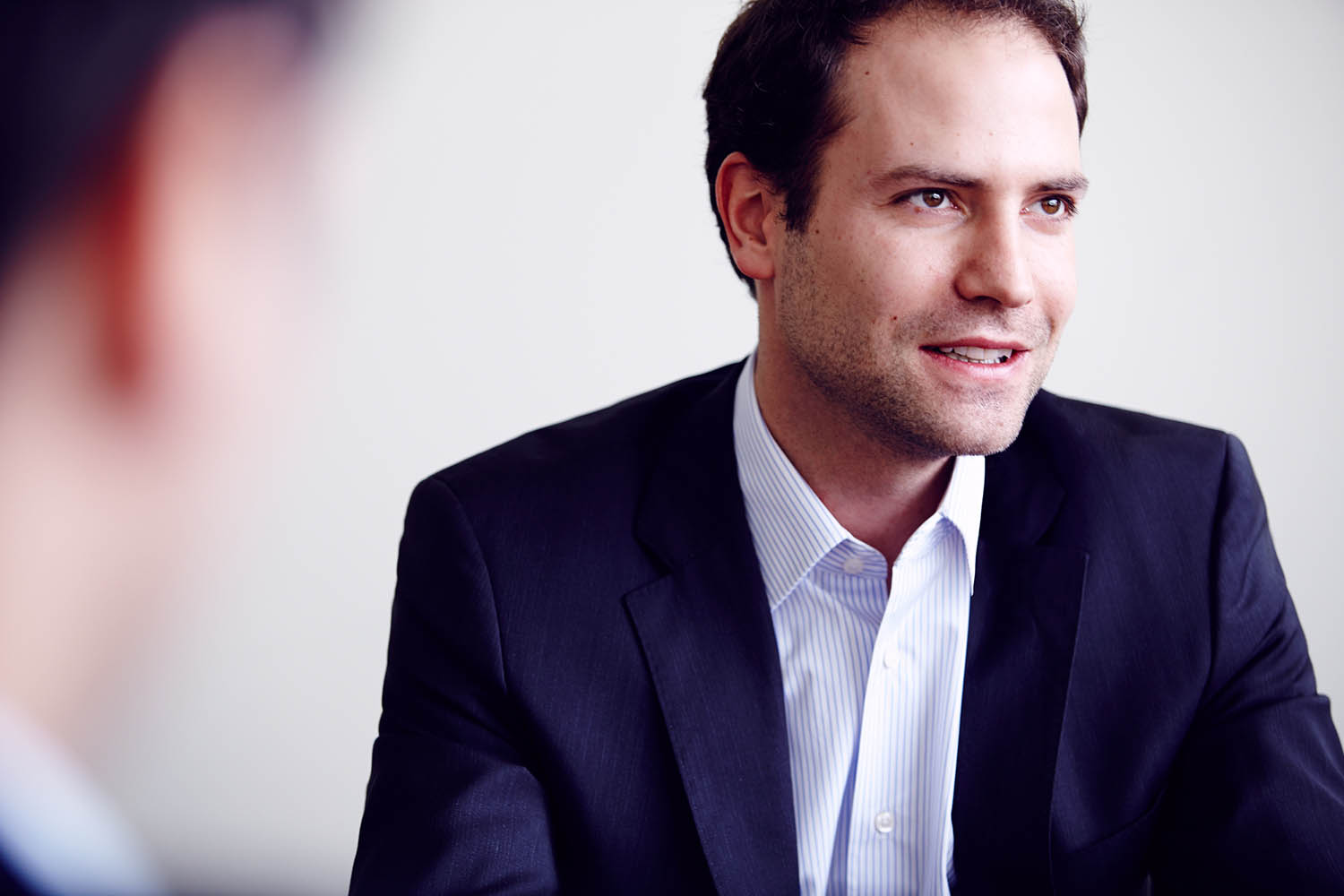 Benedikt Ulbricht, as Managing Partner, is responsible for the development and operation of the PMO Competence Center, and is also the contact person for our social projects.
E-mail: benedikt.u@bluprof.com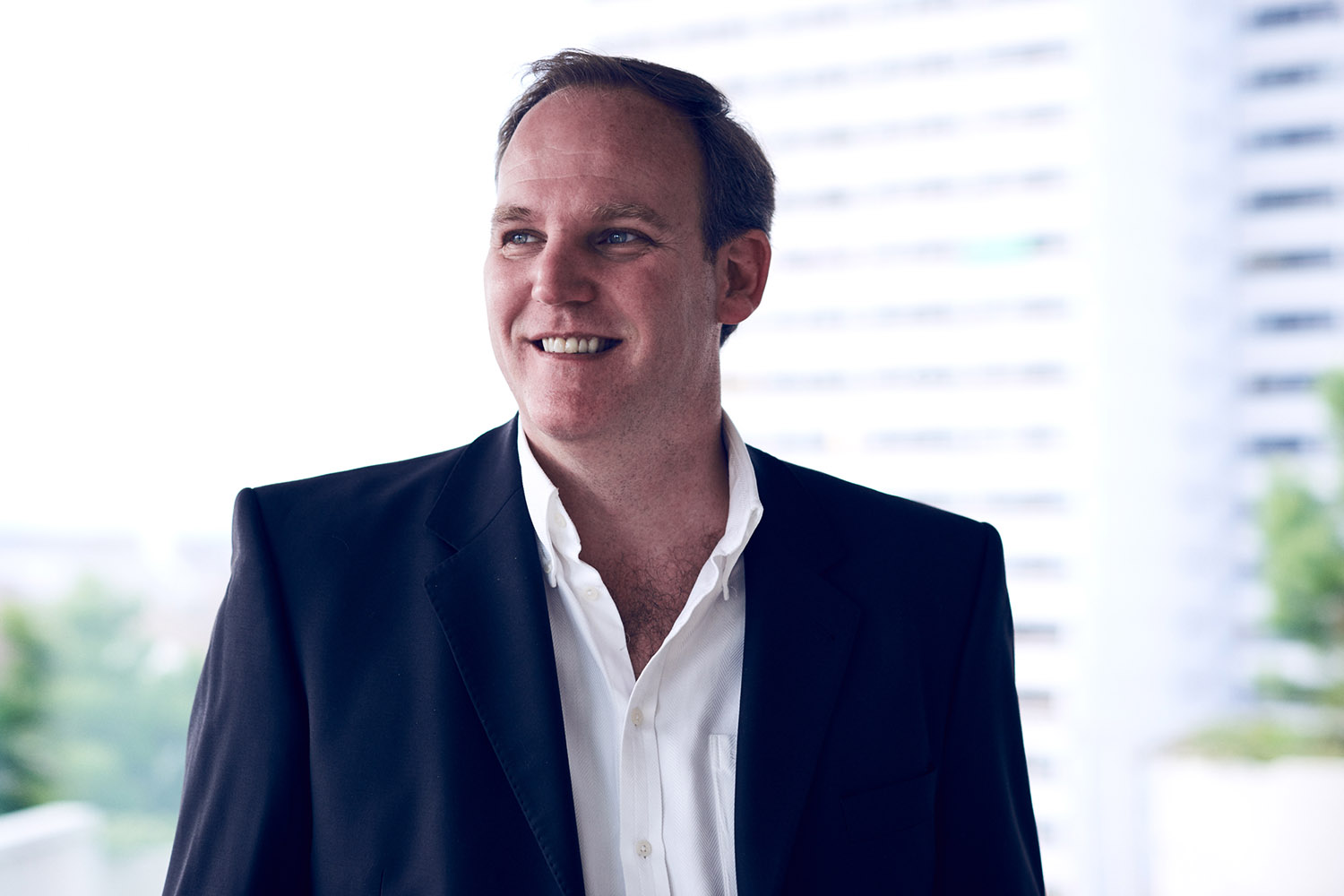 Sven Zimmermann is the founder and Managing Director of blu Professionals, as well as chairman of the blu group. The main focus of his activity is the company's strategic alignment, but he also provides extensive support to all our clients and staff members.
E-mail: sven.z@bluprof.com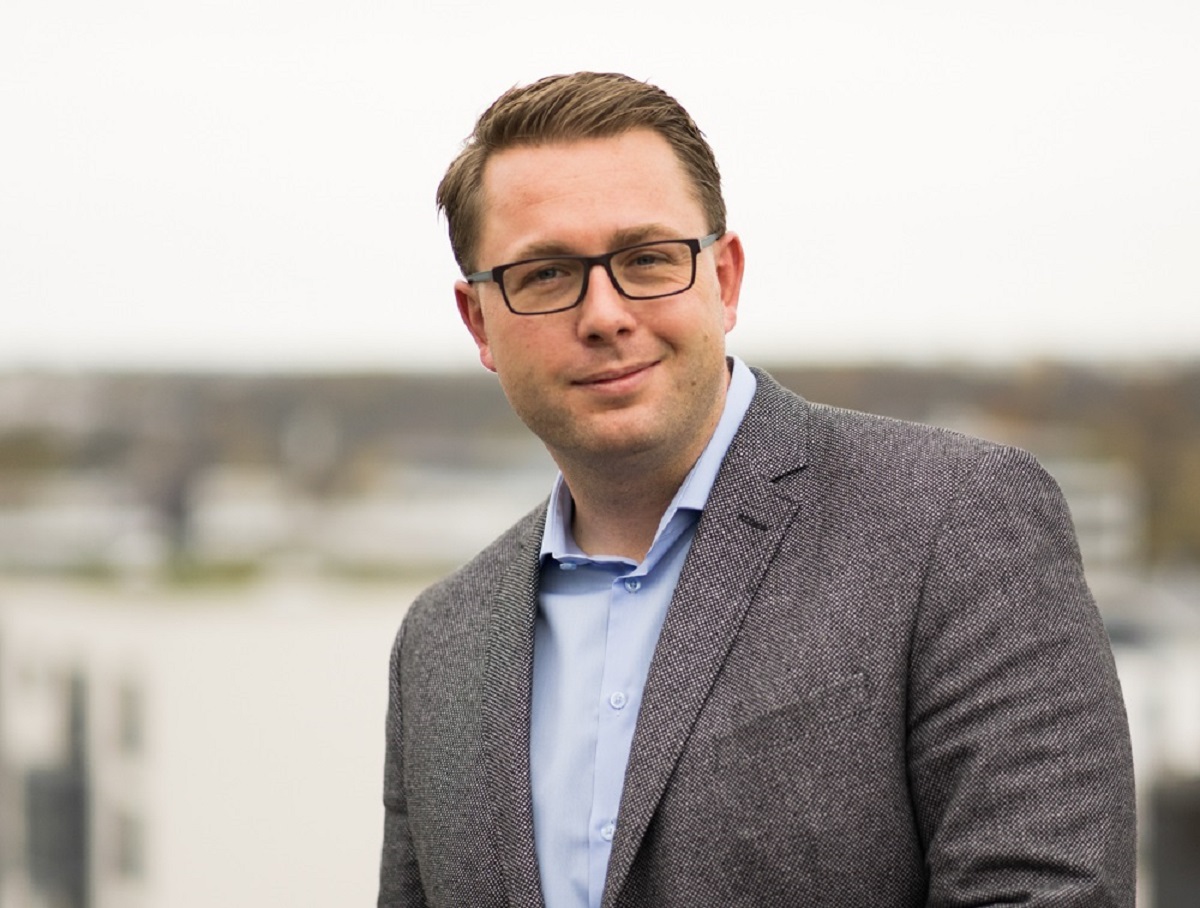 Contact details and directions for our Munich office
By public transport
From Hauptbahnhof (the main train station), take the U4 line of the U-Bahn towards Westendstraße or the U5 line towards Laimer Platz and get off at Westendstraße. It is a 5 minute walk from there via Zschokkestraße and Westendstraße.
By car
Take the Laim/Pasing exit on middle ring road west, then take Landsberger Straße in the direction of Laim/Pasing. Before the railway crossing turn left onto Barthstraße, continue onto Westendstraße, and after the railway underpass turn right onto Elsenheimerstraße.
There are customer parking spaces available – please ask for a space number prior to your visit.