Services
Our clients benefit from our highly-qualified and certified staff members and teams, our methodology and our experience.
Thanks to our intensive support and further training, as well as the deep appreciation we show them, our staff members always deliver their best possible performance and help to make your project a success.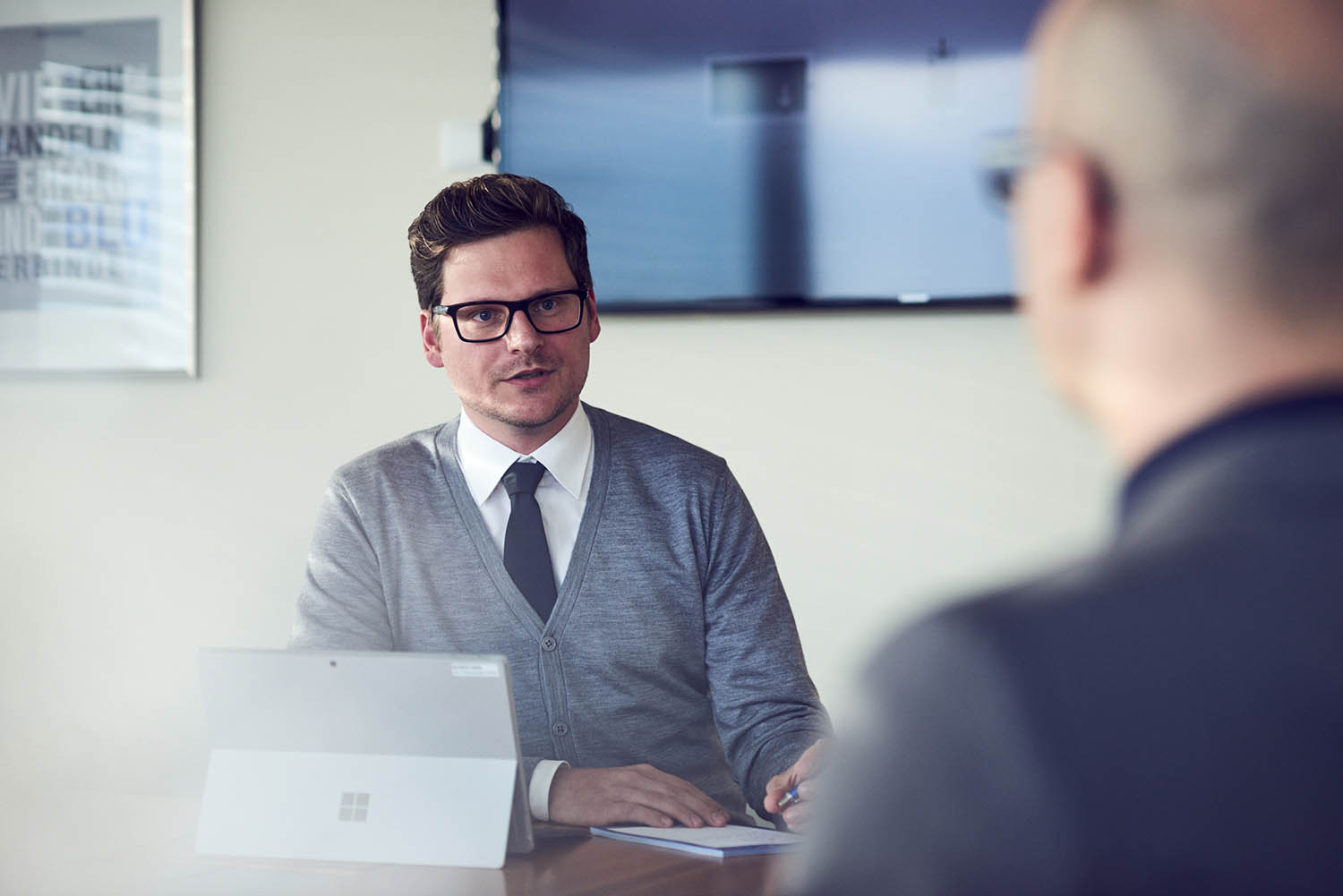 Agile Project Management
blu project managers create transparency, optimise existing processes, secure resources, undertake risk management, progress and budget management, and therefore guarantee and play a central role in the successful implementation of projects. Project and programme management are among our key competencies, using agile or hybrid methodologies. In addition, our project managers will manage the agile reorganisation of your IT functions and support you in the agile transformation process.
Agile Project Management
Agile Coaching
If changes are happening too quickly and ending up getting ahead of themselves, because the organisation's objectives are always changing and become outdated before the implementation phase is completed, then the agile organisational development approach is currently one of the best solutions on the market. agile@blu helps you, above all in practical ways, to introduce and implement agile methods. This includes, for example, analysis, conceptualisation and most importantly implementation by means of our agile coaching.
Agile Coaching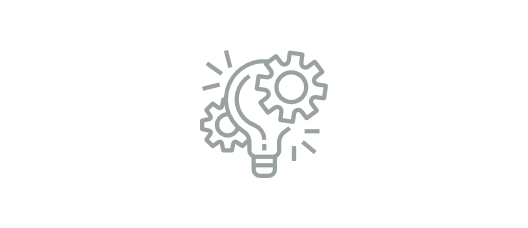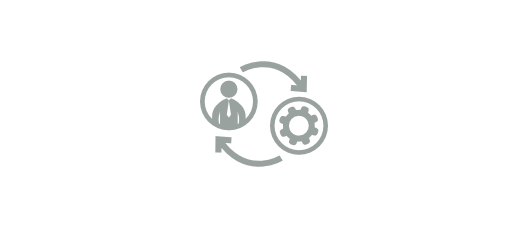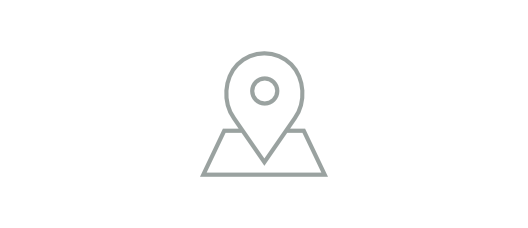 Engineering Automotive
A high level of dynamism and ever shorter development cycles are hallmark features of the automotive sector. This kind of dynamism is also what makes our staff members stand out.
We offer you solutions, both for practical test implementation and for R&D quality and project management in the E/F field. These include areas such as measurement technology, functional design, roller dynamometers, quality assurance and the development of drive systems, chassis, body work and complete vehicles.
Engineering Automotive
Engineering Construction
Civil engineering is a discipline that combines many exciting sub-areas – from construction management, site management, construction informatics, building material science to structural engineering. Our clients can rely on the extensive project experience, expertise and special blu Spirit of our project engineers. We offer you solutions for high-quality construction management, construction supervision, interface management, cost control and planning.
Engineering Construction
Business Support
blu Business Support offers you the opportunity to efficiently deal with all the demands and requirements placed on you.
With the support of our qualified staff members, you will be able to professionally handle orders and purchasing, invoicing and data handling processes.
Business Support
Young Professionals
We provide students with a practical insight into project management, as well as into other areas such as business development or finance and financial controlling, by enabling them to work on projects specifically designed for them. This gives our young talents the opportunity to gain from all of the expertise of our project managers. As such, both our Young Professionals and our partners reap the rewards.
Young Professionals