blu Agile Framework Management (AFM)
Agile organisation and process models have long since become the norm in many companies. Frameworks such as SCRUM, XP or Kanban have proved to be successful, but many companies have difficulties reconciling established organisational and process structures with the aspiration of wanting to work in an agile manner. The agile transition involves big challenges for large companies in particular. In recent years, there has therefore been an increasingly clear need to be able to scale agile methods for large teams and departments.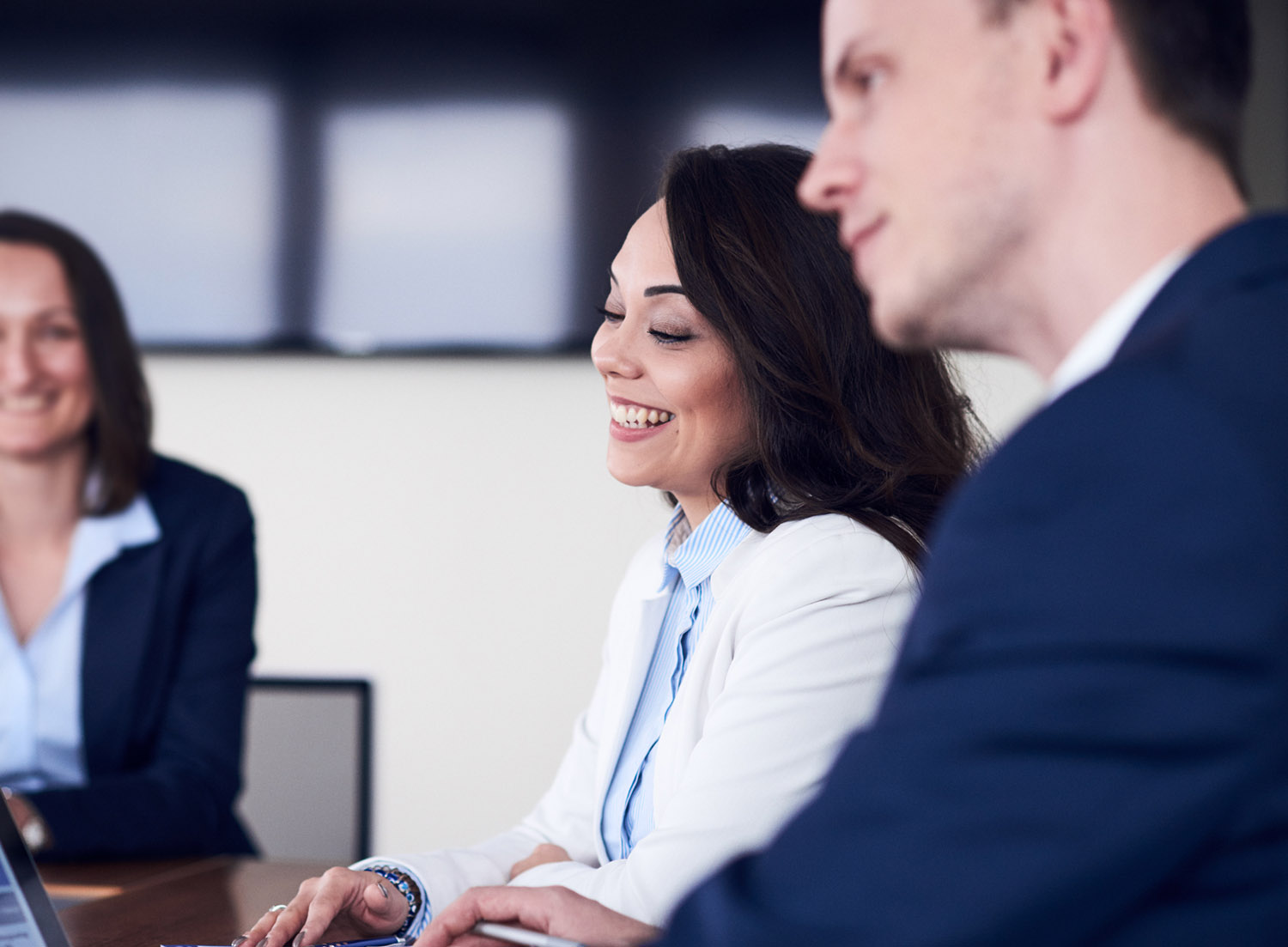 Our blu Agile Framework Management (AFM) provides you with comprehensive advice and support during the establishment of agile scaling models and on your route towards agile organisation. In this case it does not matter whether you are right at the start of the transition and only want to restructure individual teams or departments, or whether you just want to check and optimise processes that have already been implemented.
We do not offer our customers general standard solutions, but rather individually tailored and sustainable concepts to offer you the greatest possible added value. We aspire to offer you holistic products, which in addition to the preparation and implementation also include intensive follow-up work and if necessary individual coaching.
You benefit from experienced experts with extensive and long-term experience in the agile environment.
Through regular advanced and further training activities, as well as cooperation initiatives with universities and partner companies, we can always tell our customers about the latest findings and possible solutions from academic and practical work. Our Agile Framework Managers are certified according to international standards (IPMA, Scrum.org, SAFe, LeSS) and therefore are ideally equipped for working at your company.
Our blu Agile Framework Management offers you services in the following areas:
Change management in the agile environment
Health checks for existing processes and subsequent evaluation and optimisation
Expertise during the implementation of agile scaling models such as SAFe or LeSS
Conduct of team building sessions and workshops
Establishment of a uniform collaboration model
Suitable methods and tooling selection for long-term success
Benefits to you:
Many years of expertise in implementation and transition projects
Cooperation initiatives with universities and partner companies in order to offer you the latest findings from academic and practical
Holistic solutions from a single source – preparation, implementation and intensive support throughout the transition
Cost and time savings by identifying synergy effects and avoiding redundancies
blu Agile