blu Agile Coaching
If changes are happening too quickly and ending up getting ahead of themselves, because the organisation's objectives are always changing and become outdated before the implementation phase is completed, then the agile organisational development approach is currently one of the best solutions on the market.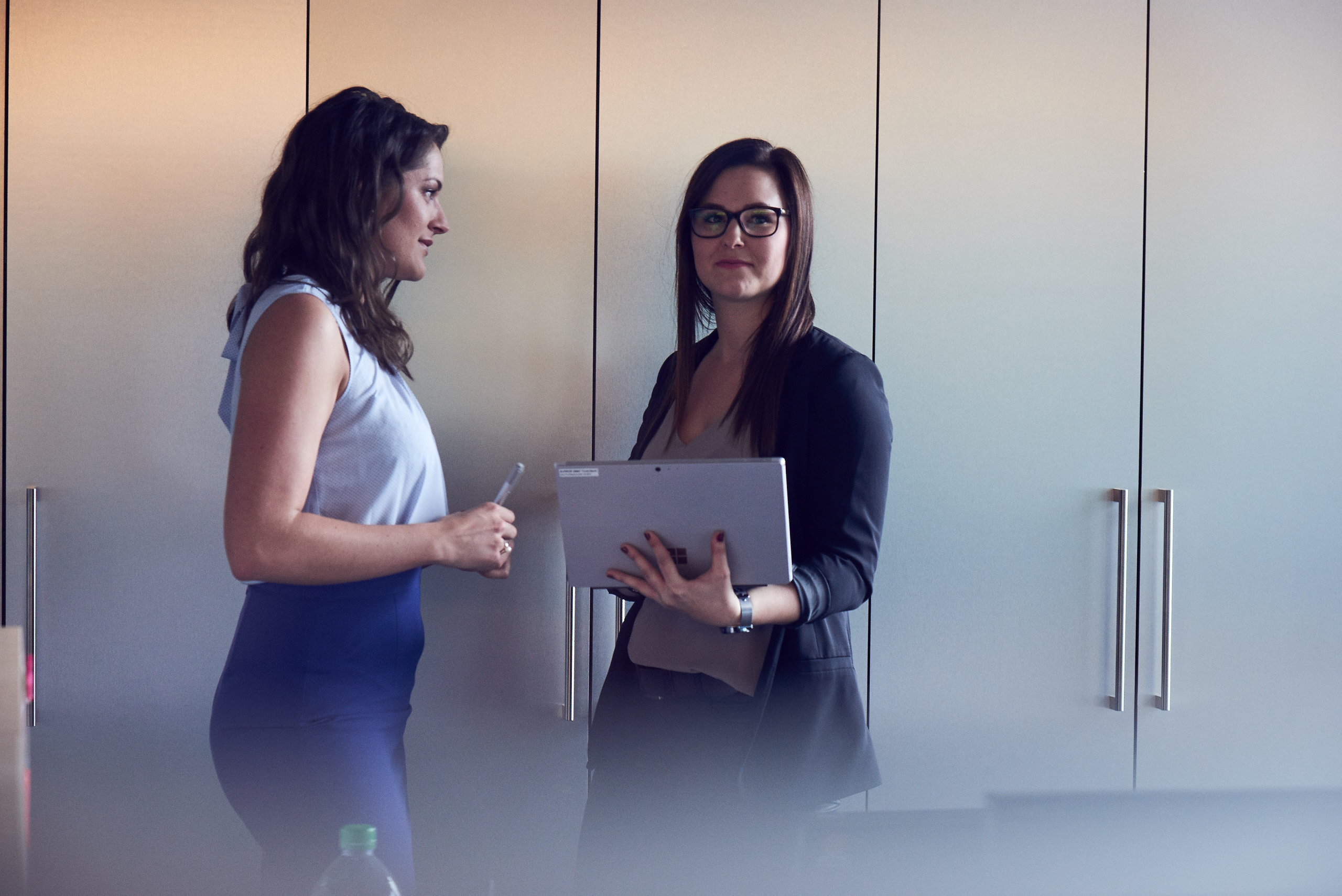 The new factors in success are
Innovation
Rapid reactions
Operational excellence
Sustainable value creation
Staying close to the market and customers
Ethical and socially responsible behaviour
Ideal working environment
What does this mean in detail?
blu Agile Coaching
We transfer our knowledge to your organisation, using observation to reflect back to you your own experiences. In this way, and with carefully targeted questions, we help to produce a constructive view of the challenges. This enables new solutions to be found that had previously been obscured.
blu Agile
Training –  blu Academy
blu Professionals is one of the leading companies in the field of project management. Since the founding of the company, we have been acknowledged partners, successfully offering project management expertise across many sectors. We pass our knowledge on to a wider audience at our blu Academy. Our training courses, seminars and certificates focus on real project requirements from a variety of areas and are generally all typical elements of an agile transition.
blu Academy
blu Mentoring
Our clients often find it valuable if we act for a limited period as an agile coach and/or mentor by acting as role models. In this role we might, for example, moderate an initial review as a way of guiding future SCRUM masters. Our blu internal onboarding process for new members of staff has been set up as an agile process since 2015. In this way, all our employees are integrated into the agile environment right from the start.