blu Project Management Office (PMO)
Our strength lies in all aspects of project management, across all levels, including in a global context. The blu Project Management Office (PMO) relieves the load placed on project managers, facilitates transparency and optimises existing processes, as well as supporting their implementation. The blu PMO can be applied both to digital projects in an agile, sprint-based environment, as well as to conventional projects with long development cycles. As such, the PMO is central to ensuring project implementation is successful.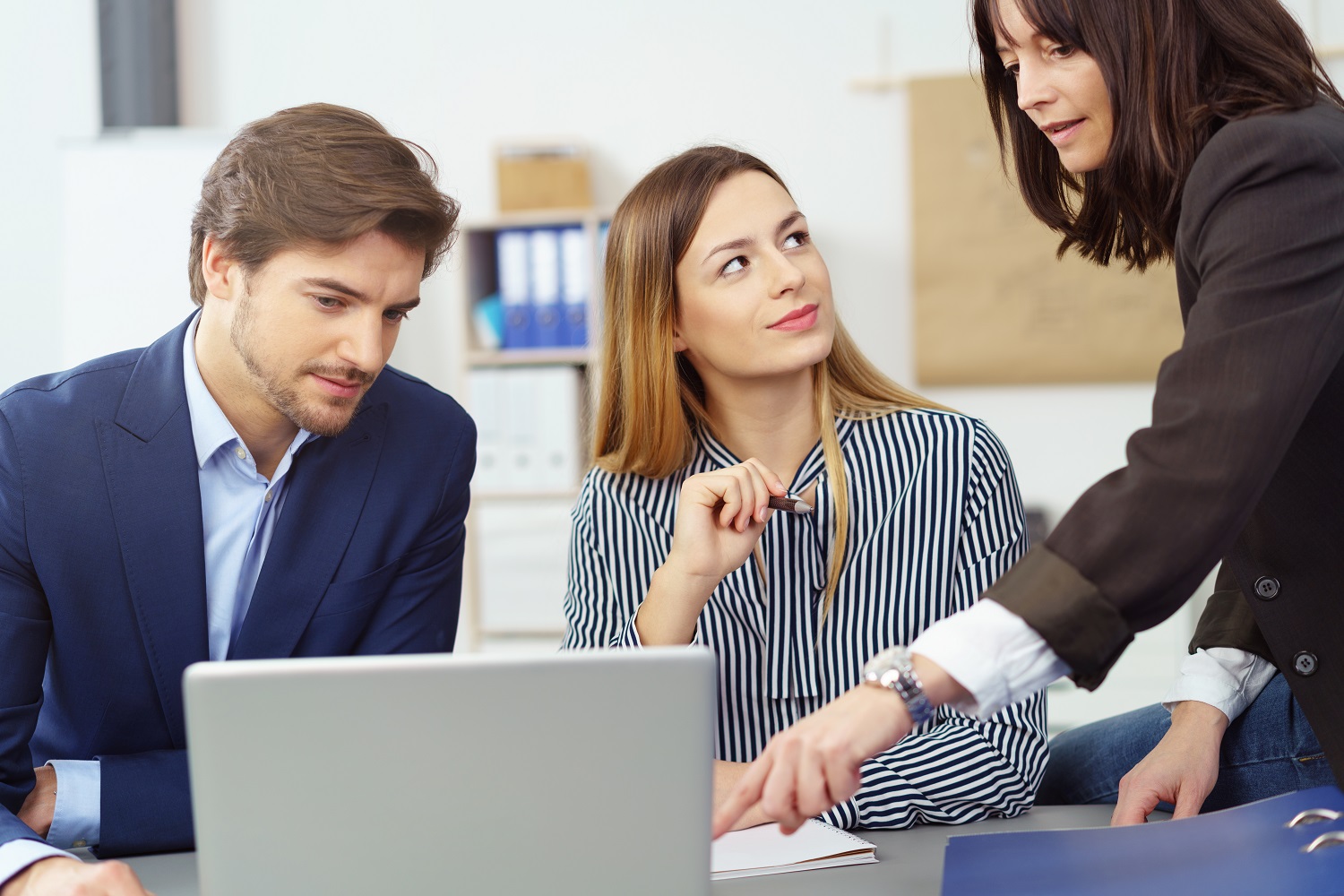 Among other qualifications, our staff members are certified according to the International Project Management Association (IPMA) standard, Prince 2, Scrum and hybrid project management methods.
Supporting our staff members in gaining additional qualifications is very important to us, and that's why blu has set up its own training centre. Here, experts from within the company regularly provide IPMA® certification training and also offer training on additional project management techniques. We attach great importance to the experience gained from previous projects and incorporate this into the continual development of our products.
The blu Project Management Office can be scaled to suit requirements both in terms of its size and its scope, which is why we are able to offer you a suitable service package tailored to your special requirements – whether these are waterfall, hybrid or agile; whether they involve set PMO activities or comprehensive consulting.
PMO as a service offers you services in the following areas:
operational support
tool selection
standardisation
project and resource co-ordination
managing and controlling
coaching
planning (milestones and phases)
Benefits to you:
High levels of efficiency thanks to process implementation and process monitoring methods
Support and relief for those involved in working on the project (project managers, team leaders, quality managers, team members, etc.)
Optimisation of resource utilisation
Improvements to communication structures
Ensuring decision-making capability through standardised project reporting
Rapid distribution of information thanks to centralised knowledge management