blu Young Professionals
blu Young Professionals makes it possible for you to have a project handled in part, or in full, by our working students. Our young talents take on projects for which they can draw on the expertise of our certified project managers. This means that both the management and mentoring of the project is ensured on our side. We provide students with a practical insight into project management, as well as into other areas such as business development or finance and financial controlling, by enabling them to work on projects specifically designed for them.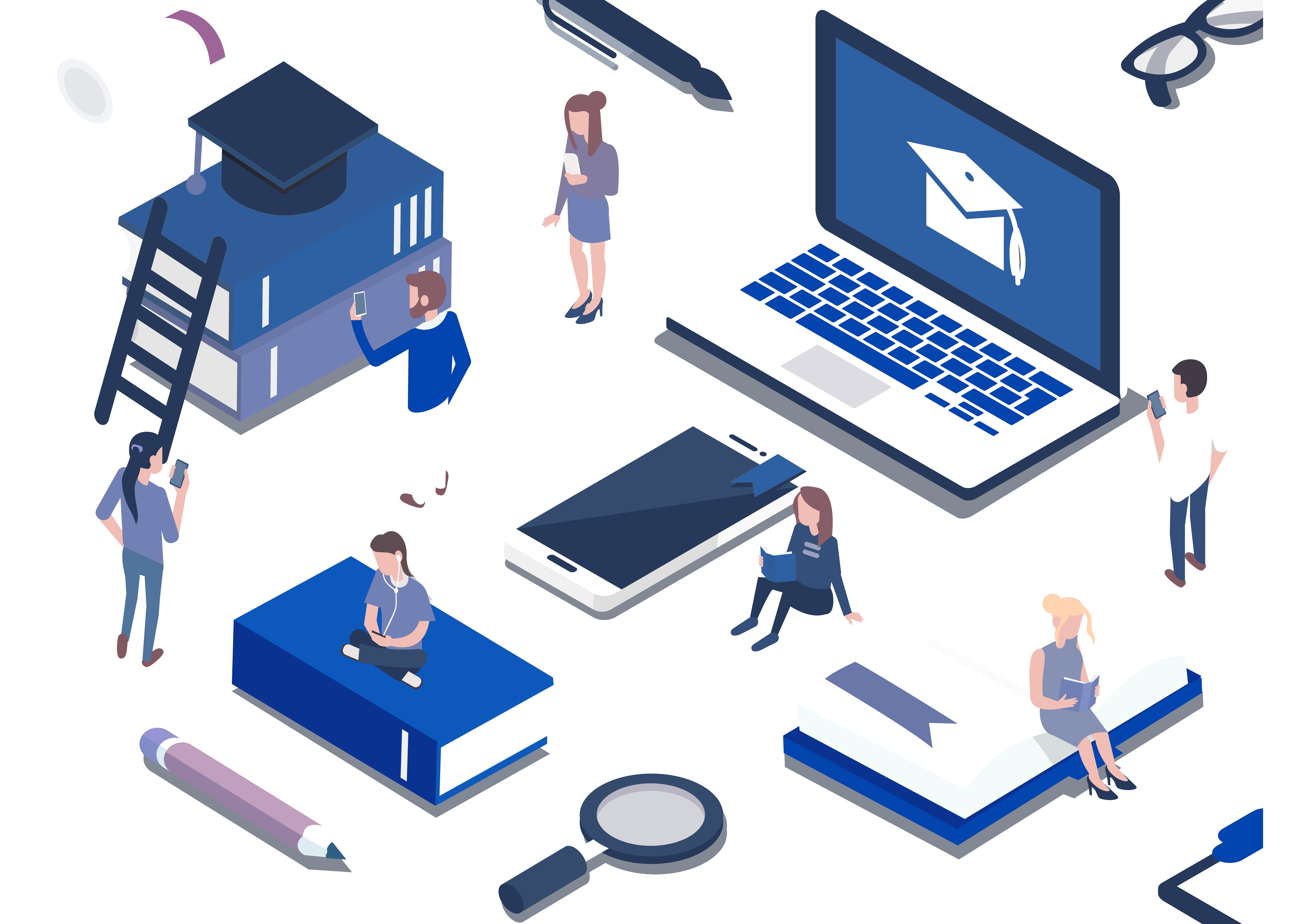 This gives our young talents the opportunity to gain from all of the expertise of our project managers. As such, both our Young Professionals and our partners reap the rewards.
Our expertise:
real estate management
project management
service management
engineering
finance and financial controlling
business development
IT projects
Benefits to you:
collaborative experience on both sides
opportunity to meet potential new employees during projects
no recruiting costs
innovative support with professional expertise
Examples of projects:
Barcoding
The recording of services and assets was converted to a barcode-based system as part of a reorganisation of an international client's infrastructure services. Within a given time frame, the client wanted 10,000 rooms to be fitted out with barcodes. This included, for example, recording the barcodes with PDAs and preparing the data for import.
Optimisation of facilities
A globally operating industrial company wanted its floor space to be optimised in terms of its use, administration and cost allocation. Detailed area analyses of the buildings provided a comprehensive overview and allowed for the key figures to be determined. On this basis, optimisation potential for the use of wardrobe areas was identified, and possibilities were developed with the help of the existing cost allocation system. A cost-benefit analysis provided a realistic recommendation for action.
Competition for a conceptual design of an idea
In the area of business development for renewable energies, blu Young Professionals supports the conception and implementation of an internal ideas competition. The aim of the project is to promote an innovation culture and new business models for the renewable energy sector. The main tasks include conceptualising the competition and coordinating the tasks in terms of time and content.
Other projects
database maintenance of CAFM systems
plant documentation
support with SAP jobs (P2R, B23)
support with health management