blu Agile
Due to social change and the effects of digitalisation, established processes are being called into question. Companies are being forced to rethink existing organisation and process models in order to be able to adjust more flexibly to changes in their surroundings. Our blu Agile team will support you with this restructuring in cooperative collaboration with tailor-made solutions for your requirements.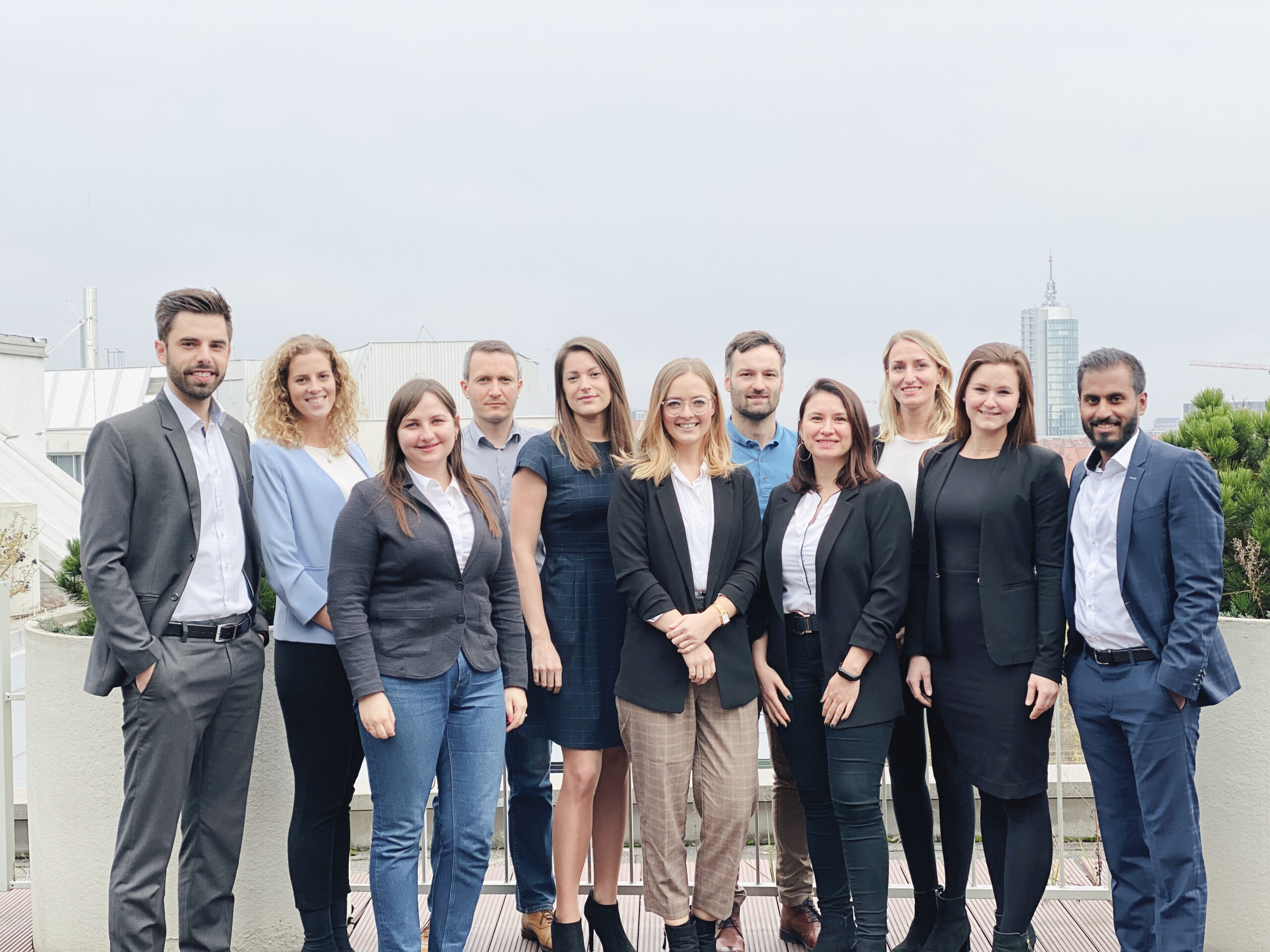 Due to the multitude of agile methods, companies often feel pressurised to choose one method. Occasionally, a company's processes and structures cannot even be reconciled with agile principles. The team from blu Agile will help you right from the start, among other things with the analysis, design, introduction and implementation of the agile method. No matter wither it is an AMO, AFM or Agile Coach – we will accompany you on your journey.
Our agile services
Why blu
Thanks to many years of group process experience and broad expertise on tools, we are by your side as a strong partner and provide you with active support during the agile transformation. Not least due to our individual values-based culture and our certified consultants, we make the difference for you and your project on a daily basis.
blu Agile Competence Center
In our blu Agile Competence Centre we lay the foundations for our project management expertise in agile projects. In addition to providing methodical expertise, for us active, specialist communication between our consultants is of utmost importance. We are also involved in a wide range of communities, meet ups and town hall meetings in order to push forward knowledge sharing beyond blu boundaries.
Agile Competence Center