blu Agile Management Office (AMO)
Our blu Agile Management Office (AMO) advises and supports you with the successful implementation of your agile projects. In this case we see ourselves as a central point of contact in the project, who uses extensive expert knowledge to optimise existing processes, ensures transparency between the agile teams and controls overarching project activities. Of course, we also help you to select suitable tools, establish an agile deadline structure or manage and solve impediments. This means that you benefit from our many years of experience and extensive expertise in the agile project business.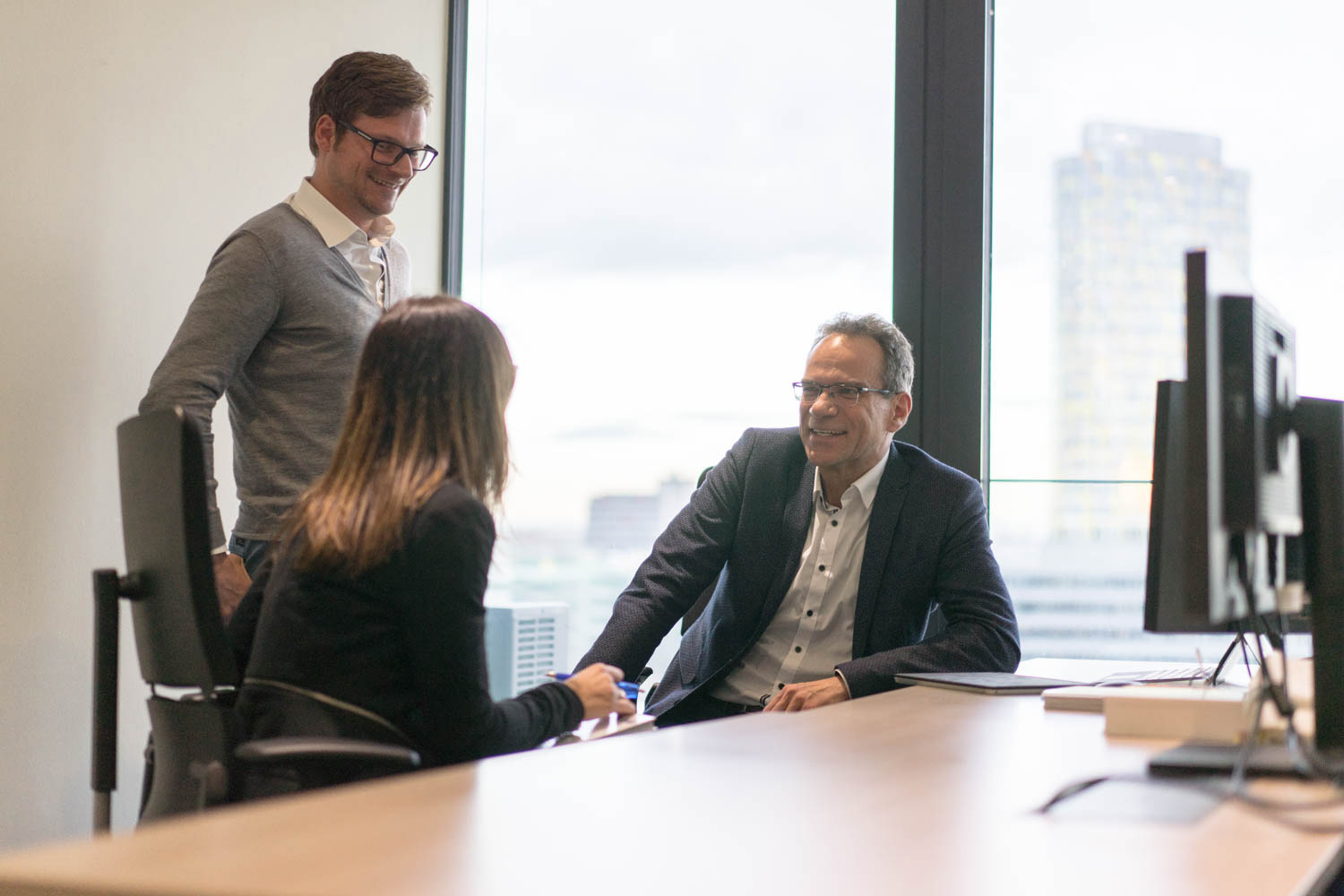 Through continuous advanced and further training work in our own training centre, the blu Academy, our employees are optimally prepared for the challenges in agile projects. Via regular training sessions from certified internal and external experts, we continuously expand our expertise and always have our finger on the pulse.
Among other things, our AMO Consultants have training as Professional SCRUM Master, Prince 2 Agile, further training in agile coaching and certifications according to the international project management standard IPMA. We conduct regular reviews of live projects and greatly value the experience gained from these, ensuring that we incorporate it into the ongoing development of our employees.
Project setup
Initial project organisation
Project planning
Risk management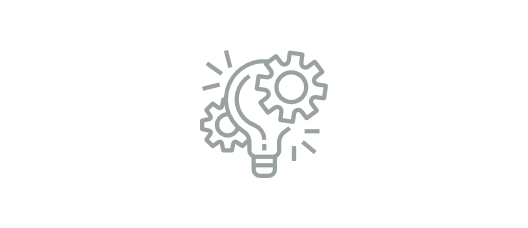 Exploration
Project establishment
Project structuring
Tooling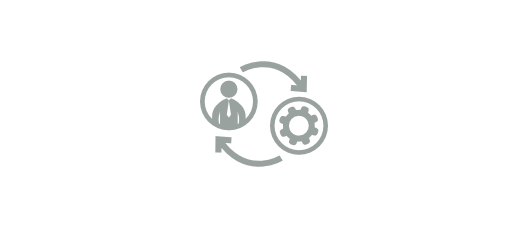 Sprint phases
Stakeholder and requirement management
Release and milestone planning
Budget planning
Impediment management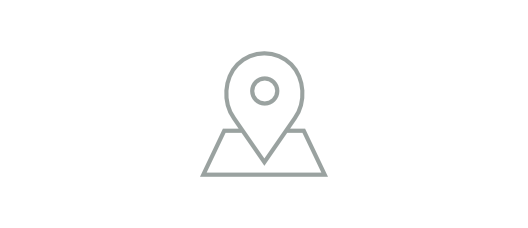 Project completion
Documentation
Lessons learned
Archiving
Special tasks
Project communication
Knowledge transfer
Agile calls for tender
Onboarding/offboarding
Our blu Agile Management Office offers you services in the following areas:
Consultancy and support in the agile project management environment
Support with the introduction of agile methods and ongoing process support
Appropriate tool selection throughout the agile tool chain
Stakeholder and impediment management
Cost monitoring and adhering to budgets
Comprehensive supervision and controlling of agile teams
Establishment of a uniform meeting structure
Benefits to you:
Comprehensive expertise in the implementation of projects of any size
High efficiency and effectiveness thanks to certified employees
Improved agile project structures
Establishment of uniform standards and processes
Extensive expert knowledge from the internal employee pool
blu Agile