Career
Our guiding principles are not just empty words for us – they are binding.
We aren't just looking for staff members for our core sectors; we're also looking beyond these areas, for anyone who can identify with our philosophy, regardless of the field they work in.
Get in touch with one of our contact partners and get to know more about us in person.
Contact partners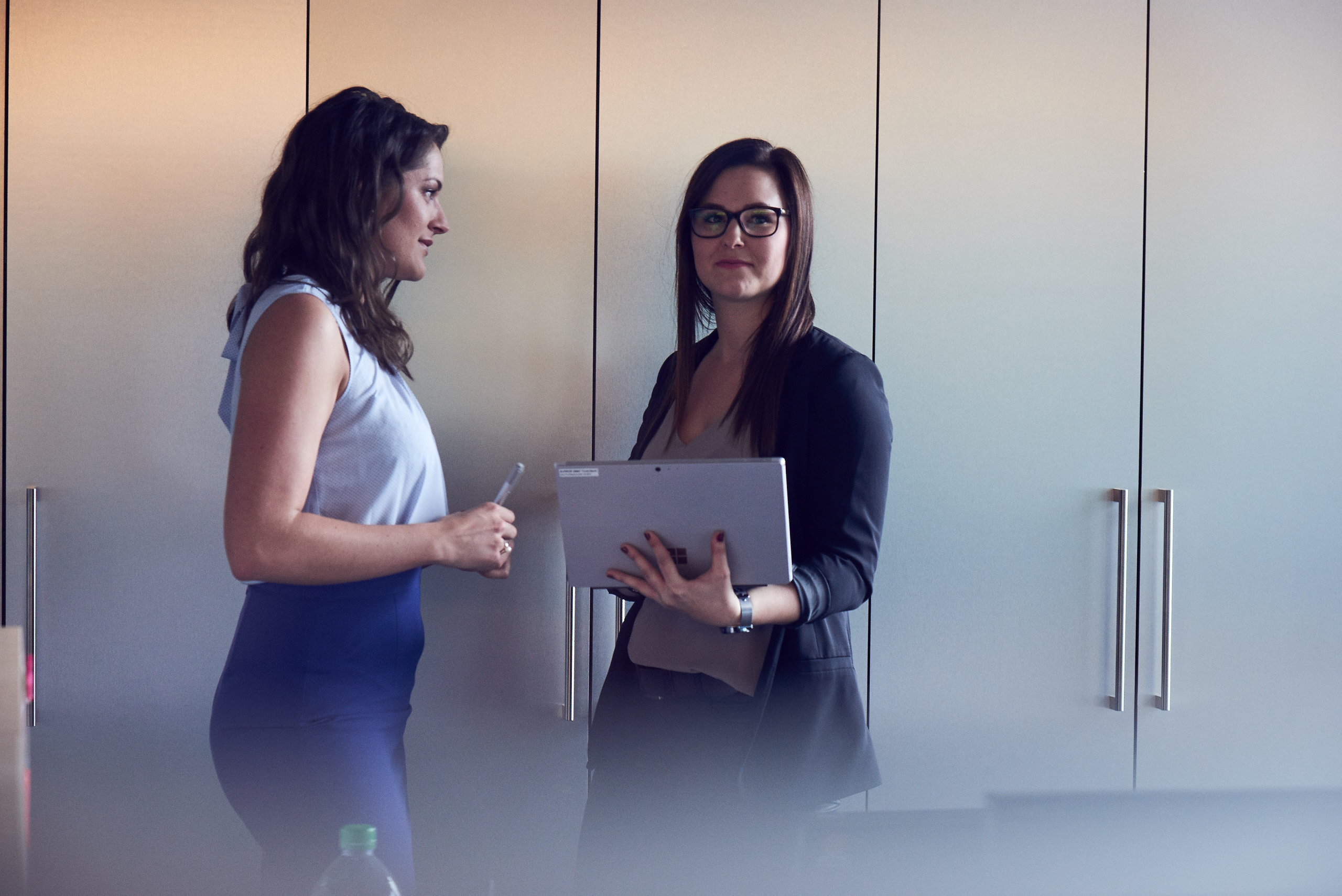 Job opportunities
You will find all our current job opportunities on this page.
If you share our values, then please get in touch with one of our contact partners and we can get to know each other in person.
We look forward to starting a promising career together.
Job opportunities
We value our staff members highly, and endeavour to provide full support and further training in order to ensure optimal performance.
Benefits
At blu Professionals, people are central to success. Our company stands out thanks to its high employee engagement and low turnover rate. This reinforces our commitment to our corporate culture and values, which we are constantly developing. We actively contribute to the motivation of our staff by offering more than just a place of work.
Benefits
Would you like to be part of blu?
You are very welcome to send in a speculative application to join us, so that we can talk to you about individual opportunities to join blu Professionals.
Speculative application
blu wants to create a very free and comfortable working environment where everyone feels at ease.
Our employees take priority for us, which is why we are always open to individual needs, requests and suggestions.
You can get a picture of how our employees feel on

In the same way, we are always developing our application process further and would welcome any feedback you have on it in the form of an assessment.