Company
Thanks to its unique values-based culture, blu Professionals creates added value for its clients across a range of industries and offers its staff members interesting and varied project assignments with innovative companies. We have a comprehensive approach to quality, which means that our quality assurance is a combination of technical processes and human aspects. The quality of our service is built on our values.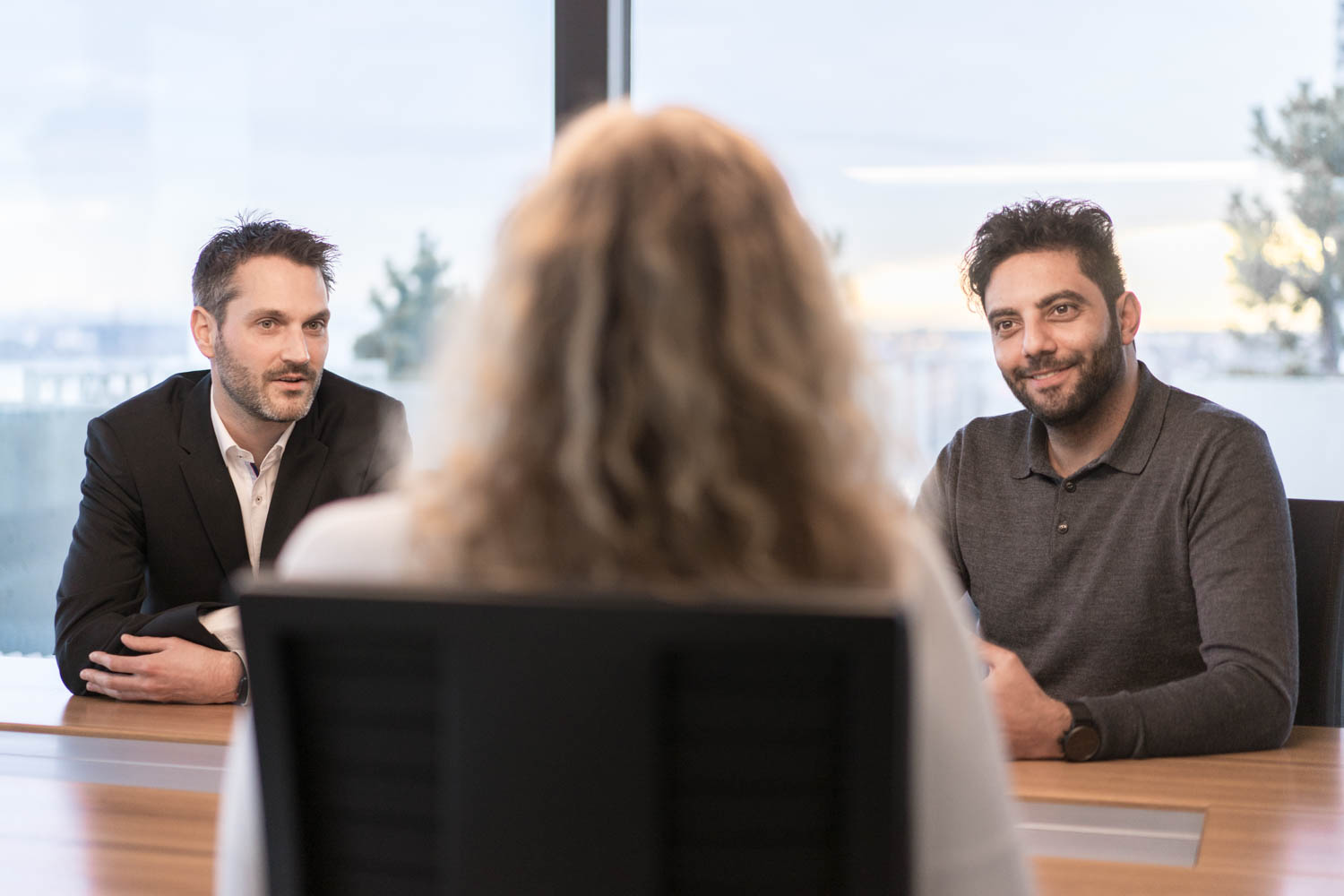 Values
Our values lay the foundation for our actions. We safeguard the quality of our business by continually working on our values-based culture, and by applying this both internally and externally. The sum of these values is reflected in our daily work and also in the behaviour of our staff members.
Values
Benefits
At blu Professionals, people are central to success. Our company stands out thanks to its high employee engagement and low turnover rate. This reinforces our commitment to our corporate culture and values, which we are constantly developing. We actively contribute to the motivation of our staff by offering more than just a place of work.
Benefits
Thanks to our shared values, we have a common understanding of what collaboration means, which is based on co-operation and respect.
Family-friendly working
We recognise that every individual has their own personal projects outside of work.
Being family-friendly is part of our corporate culture, because you are only able to fully focus on your job when your family is being well cared for.
We offer various initiatives to support you in reconciling family and work.
Family-friendly working
blu History
Founded in October 2007, blu Professionals grew through its project partnership with heart. Here is a brief overview of the key milestones in our company's history.